Proper setup of your Google AdWords or other
PPC
account starts with identifying your audience. This is the foundation that can lead to more sales, less waste on advertising dollars, and a better return on your investment.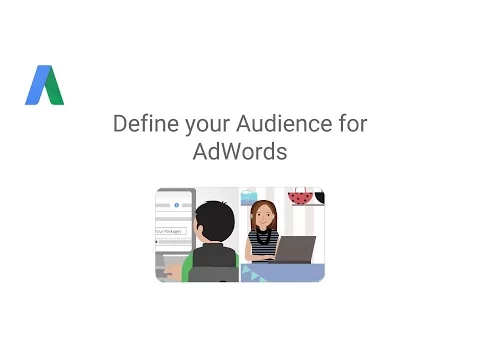 1. Identify Who
Who is your target customer and what do they have in common with each other? If your target market is stay-at-home moms, they might share the same interests in regards to visiting child care blogs. If so, then you want to make sure your
PPC
ads show up on those blogs geared toward child care topics.
2. Specify When
Timing is everything! Google Ads can be displayed not only at certain times of the day, but also days of the week, and around certain holidays and seasons. So if you sell homemade alpaca fur mittens, for example, you would want to time your ads for late fall / early winter, when people have a need for buying warm clothing (as well as exotic Christmas gifts).
3. PinPoint Where
AdWords help you reach people where they are and what language they speak. Does your target audience live in Raleigh, NC and commute to work in the Triangle? You can target your ads specifically to those cities. Your ads can even be specifically targeted to people using mobile devices who are within close proximity to your storefront! Just imagine someone was driving in Raleigh and got lost trying to find a place to eat, they pull up Google on their iPhone to find directions and see YOUR restaurant's ad instead AND with a convenient link for turn-by-turn directions right to your storefront. You just won their business.
4. Define What
What do people call the gizmo that you are selling? What are the search terms your target audience would use to find a service or product that you offer? It could differ from city to city, industry to industry, and of course language to language. If you know that people in Michigan refer to your product as a toboggan and in North Carolina it is called a sled, then you can target your AdWords ads accordingly to the different audiences.